Qualifications, Background and Views
Qualifications and Background:
David F Ciarlone PE has been producing, selling, buying, and managing energy for over 30 years. Prior to forming DFC Energy Strategies LLC, David was Senior Manager, Energy and Carbon Strategy for Arconic Inc. (formerly Alcoa Inc.) and was responsible for all energy supply and services contracts in North America, as well as exerting influence and input into state and federal energy regulatory and legislative matters where the company operated.
Prior to Alcoa, he practiced engineering at a public utility's nuclear generating stations before becoming their oil and natural gas buyer. After selling natural gas to industrial customers, he joined an energy consulting firm where he built and led their industrial energy management practice and from where he was recruited by his largest client, Alcoa.
Dave has achieved concrete results through various federal and state legislative and regulatory initiatives. He has led legislative debates, and he has coordinated efforts to litigate rate cases. He has participated in the development of various rulemakings, policy statements, and technical sessions. Dave has also secured or created economic development and other energy related incentives to support the completion of client growth projects.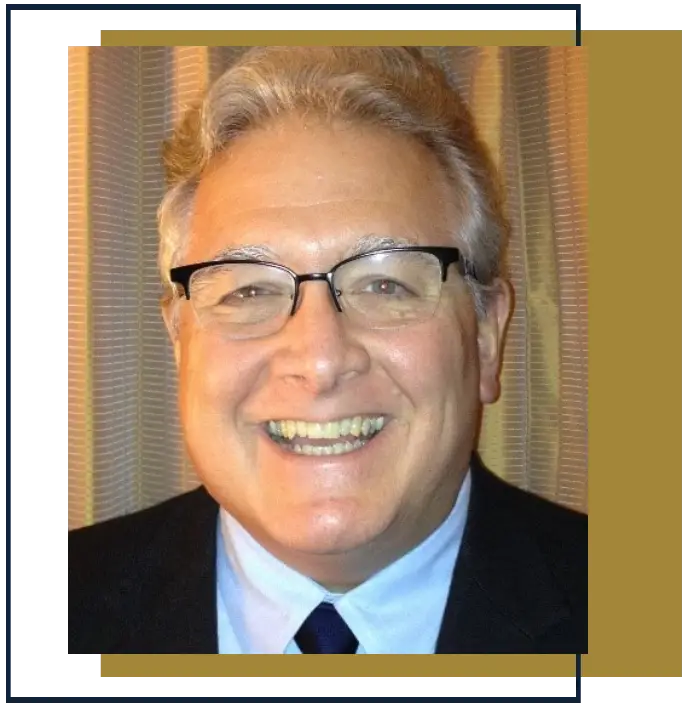 Depending upon the need, he provides expert witness testimony or works in the background to make the visible work of others more impactful. Dave has achieved results on behalf of his clients individually and through customer groups by articulating a vision and organizing and coordinating the deployment of resources and talents of peers to realize that vision.
David has extensive project and energy management experience for locations in Pennsylvania, Ohio, Iowa, Indiana, Michigan, Texas, Virginia, New Jersey, New York, Washington, and TVA while serving on the boards of several of the state industrial energy groups in these states and as president of the groups in Iowa, Ohio, and Pennsylvania. At the federal level, Dave has participated in Industrial Energy Consumers of America (IECA) and served as President of Process Gas Consumers (PGC). He has consistently demonstrated his talent for building and leading high-performing teams. He is presently Senior Policy Advisor to the Pennsylvania and Ohio groups.
David earned engineering degrees at Notre Dame (BS Mechanical) and Penn State (MS Nuclear). He has published several technical articles and he holds US and foreign patents in radiation shielding design.